Community is more than a place; it is a feeling of being connected. This integration of people and places is at the heart of Peak community projects, which bring diverse groups together to create better places to live, work, and play. These projects explore the intersection of families, traditions, hobbies, and aspirations with local and regional public policy decisions.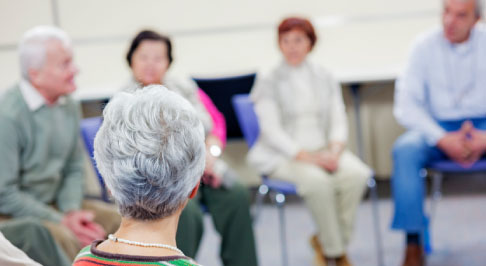 "The human race has survived because of cooperation, not aggression." —Gerard Vanderhaar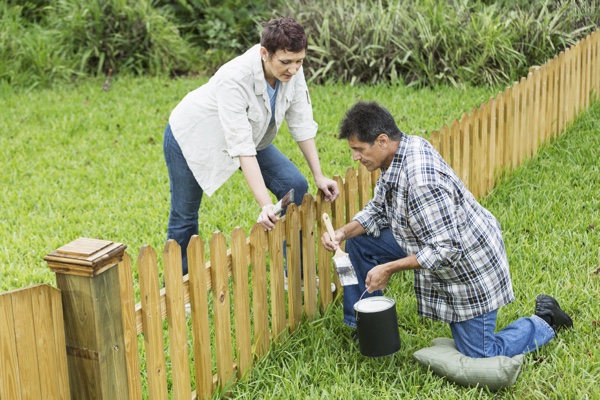 Douglas County Community Mediation
As the neutral, third-party mediation providers for the Douglas County Sheriff's Department, we work with members of the community to identify appropriate and mutually agreeable solutions to issues often stemming from miscommunication or lack of communication, such as noise disputes, dog issues, or parking concerns. All mediators have completed 40 hours of mediation training. Mediation sessions are confidential and neither discussions nor agreement specifics are shared with the Sheriff's Department. For more information or to request mediation, contact Douglas County Sheriff's Department Community Resources.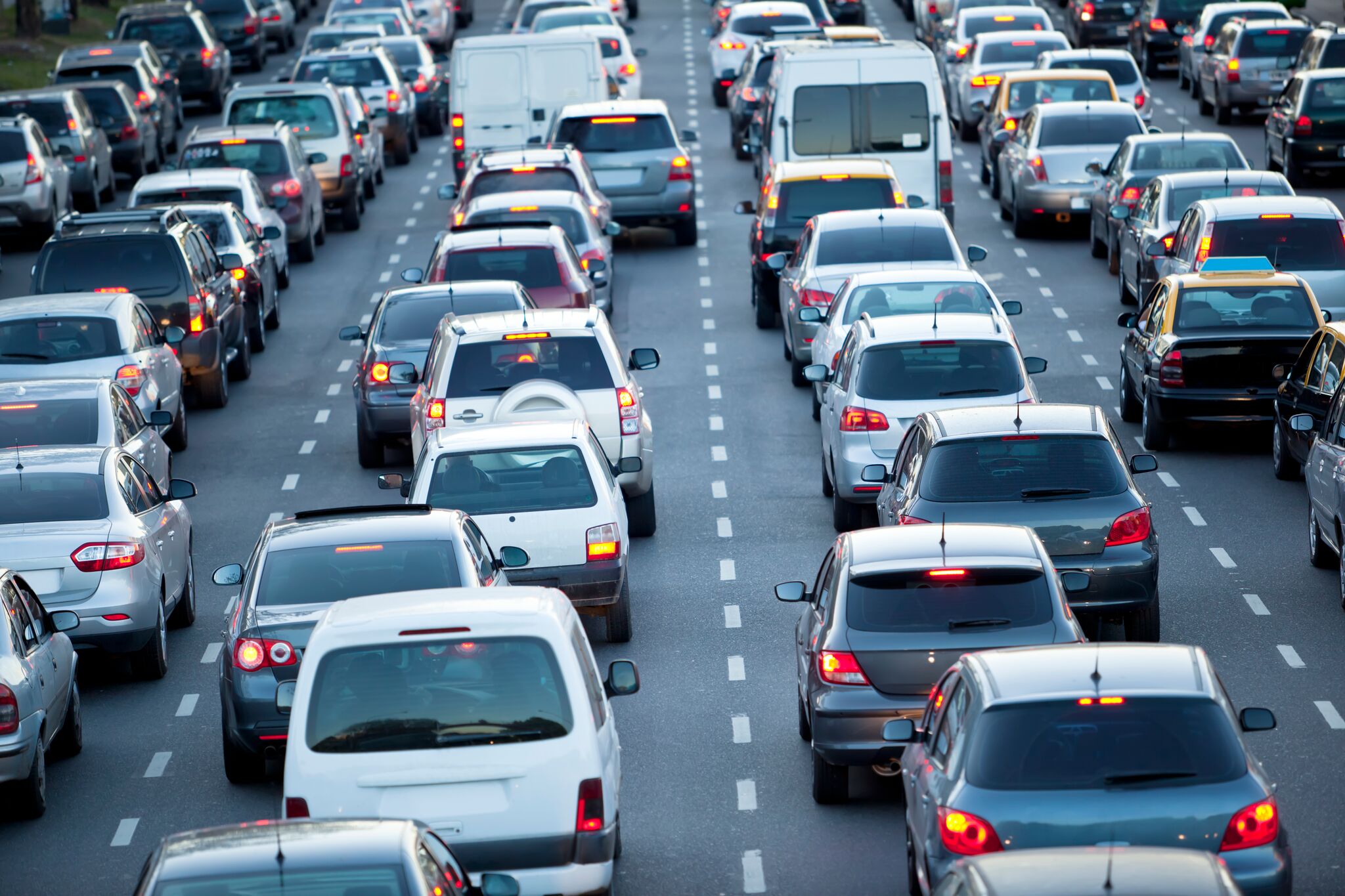 Jefferson County Summit
The Jefferson County Summit creates a space for all elected officials within the County to share challenges and ideas with others to foster an environment of collaboration. Some issues can be solved on a municipal level, while other challenges, such as homelessness, transportation planning, and affordable housing will require significant collaboration to make an impact. Heather guided roughly 60 elected officials and staff in sharing information about what works in certain areas, as well as identifying universal challenges that would require a County-wide effort. The information gathered at this meeting is being used to inform future collaborative planning
Marijuana Advisory Panel
To create a more collaborative relationship between the agencies, organizations, and companies involved in medical and recreational marijuana production and sales, the City of Boulder City Council appointed an Advisory Panel to address some of the most pressing issues facing the community, the City, and business owners. Heather worked with City staff to guide the 10-person panel through tough conversations relating to enforcement, zoning, public health, and advertising. By the end of the process, the Advisory Panel recommended over 30 consensus-based changes to City Code, of which a majority were adopted.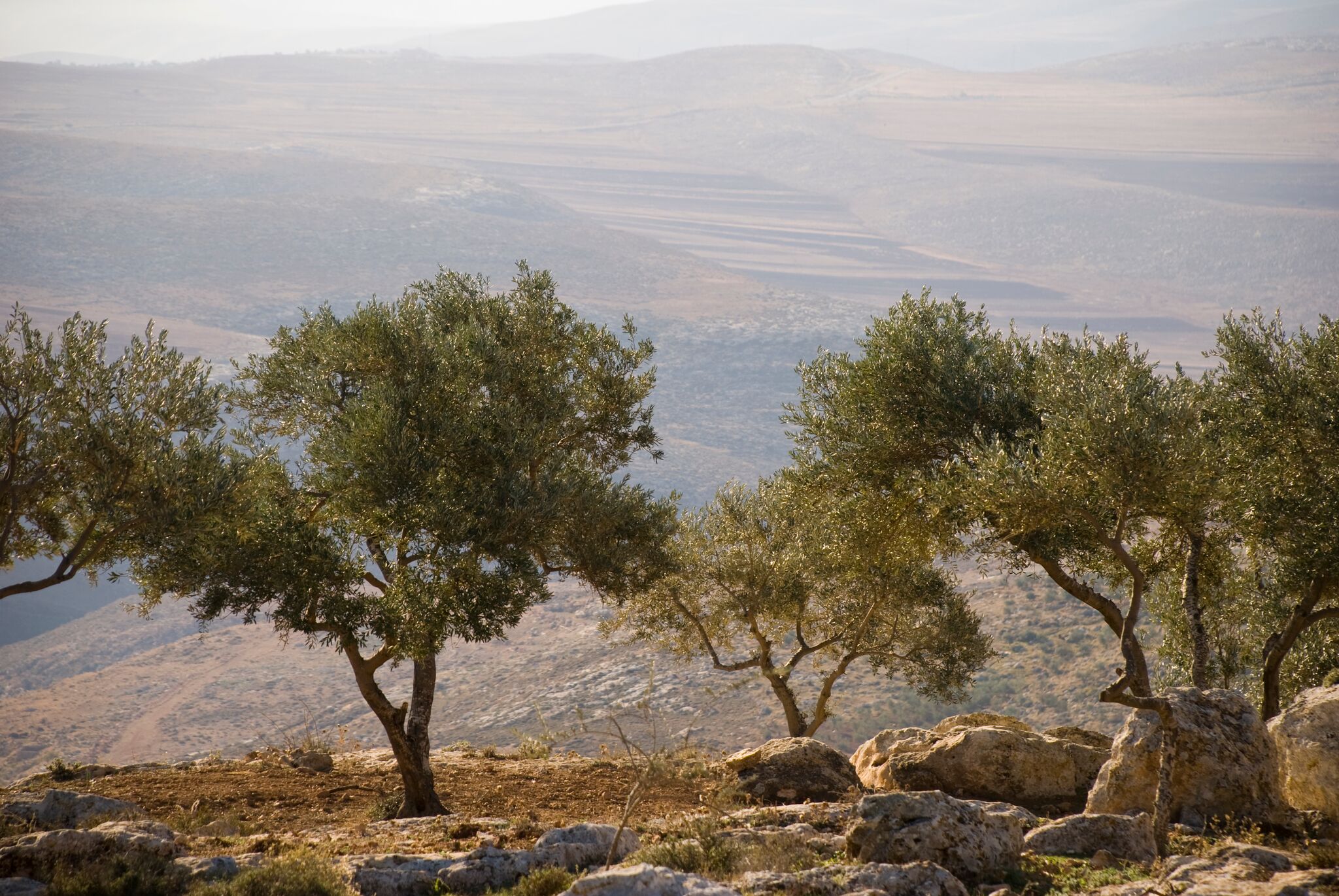 Nablus Working Group
The Nablus Working Group was created by Boulder City Council to guide the Boulder community in a less divisive direction regarding the Nablus Sister City application. Over the course of six months, Heather worked with this 10-person, Council-appointed group to unpack the implications associated with the application, including individual and community perspectives, hopes, frustrations, suggestions, and ideas to ensure that whatever decision would be made by City Council would be as thoughtful and inclusive as possible. This process resulted in a consensus report to council summarizing the issues and concerns of the parties.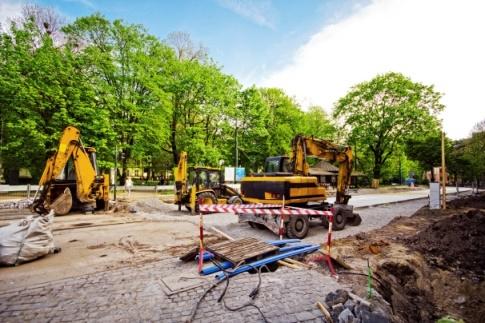 Citizens Capital Improvement Plan Committee (CCIPC)
Heather facilitated the 21-member Citizens Capital Improvement Plan Committee, a community panel working to prioritize capital improvement projects for the City of Arvada. Arvada is an older, diverse community west of Denver faced with aging infrastructure in the areas of transportation, parks and recreation, hospitality, and public safety while still working to keep up with resident demands for multi-modal transportation corridors, a vibrant downtown, and transit-oriented development. Heather led the Committee in prioritizing projects and making recommendations for ways the City could raise additional revenues to support more community projects.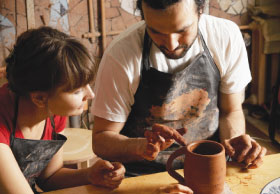 Pottery Lab Working Group
Heather worked with this group of committed potters, arts experts, and City staff who explored options to secure a sustainable future for Boulder's treasured Pottery Lab. A valued community resource, the Pottery Lab faces budgetary challenges, which has raised questions about whether and how it can continue to be a part of the City's recreational offerings. The working group investigated several options for the Pottery Lab's future and delivered its recommendations for a public-private partnership to the Parks and Recreation Advisory Board in October 2012.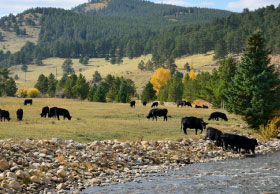 Center for Excellence in Land Trust Conservation
In response to concern about the legitimacy of some conservation easements, the Colorado land trust community made the decision to take voluntary steps towards improving the quality of conservation easements and land conservation in the state. Heather facilitated the deliberations of the governing Commission of the Center for Excellence, comprised of more than 20 leaders in the land conservation community. Together, they identified ways to achieve new, community standards for land conservation and outlined a path of future steps to improve conservation work over time.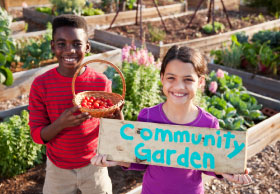 Pikes Peak Regional Sustainability Project
In 2010, the Pikes Peak Area Council of Governments convened community and government leaders in Colorado's El Paso and Teller Counties to develop a comprehensive regional sustainability plan. Heather facilitated both the decision-making Consensus Committee and the focus groups addressing energy and water, transportation, economic development, the environment, health, and recycling and procurement. This process actively engaged over 50 stakeholders to identify goals and strategies to transform the Pikes Peak region into a sustainability leader by 2030.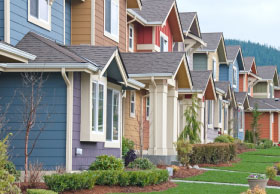 Affordable Housing Task Force
Heather facilitated the deliberations of the Affordable Housing Task Force, a group of community stakeholders in Boulder exploring ways to meet the growing need for affordable housing in the city. The group's deliberations touched on the provision of both rental and home ownership opportunities, as well as transportation, social service needs, environmental impacts, and financial constraints. Heather helped the Task Force to submit a final report to the City with recommendations for generating new revenues and establishing innovative programs and incentives to increase affordable housing.