In the West, our lives and livelihoods depend on safe and sufficient water supplies to meet the needs of human and natural communities. Peak water projects bring providers, farmers, ranchers, environmental advocates, and everyday water users together to develop and protect supplies, maximize use of existing resources, maintain quality, and restore stream systems.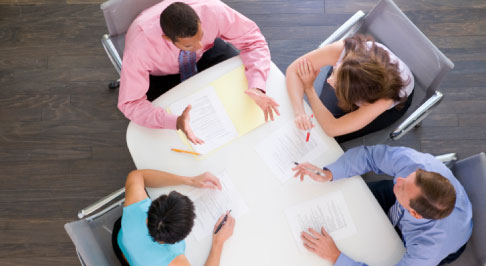 "Peace cannot be kept by force; it can only be achieved by understanding." —Albert Einstein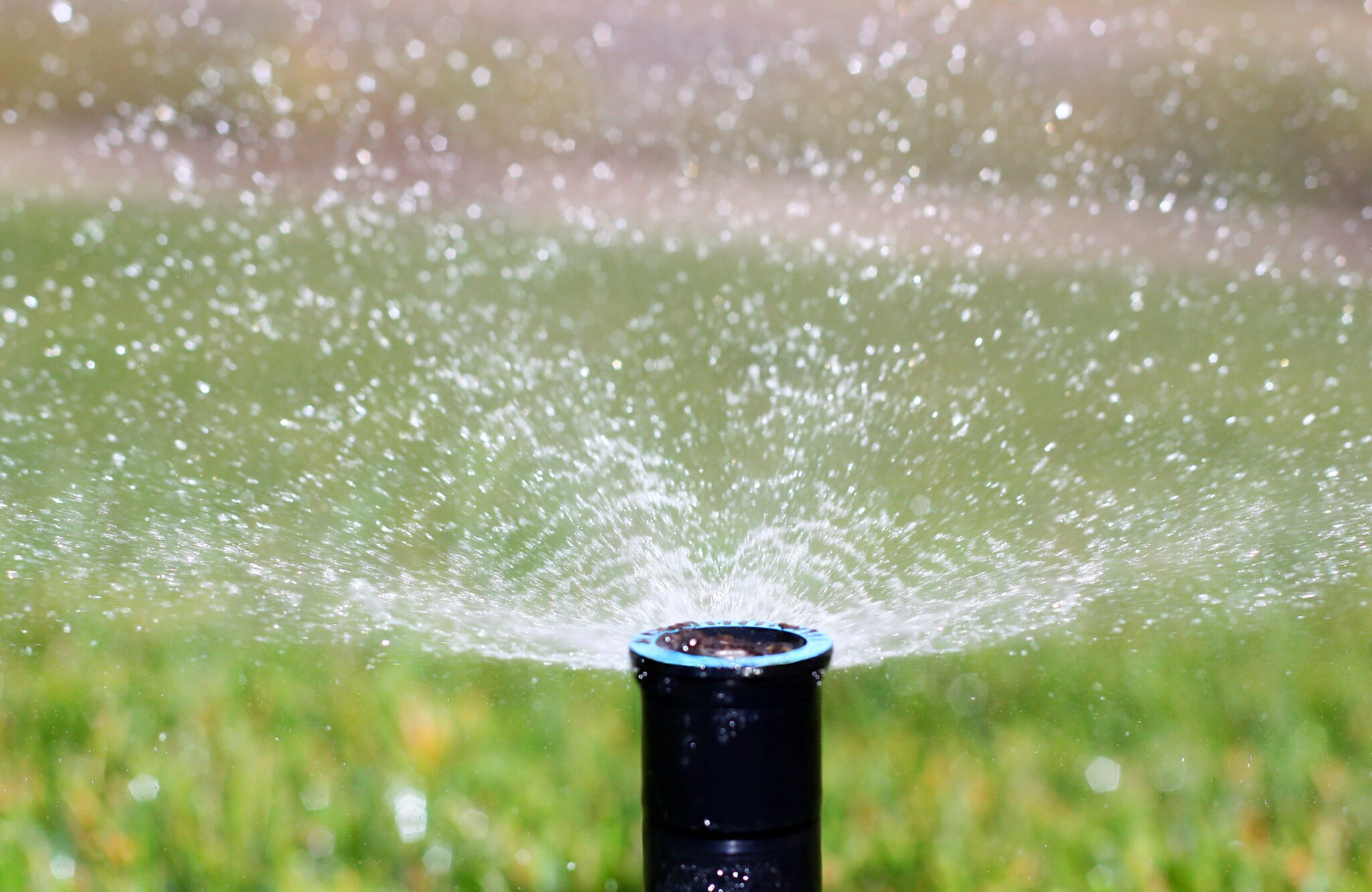 Water Efficiency Working Group
The Water Efficiency Working Group (WEWG) was created by Denver Water to bring recommendations to the Denver Water Board of Commissioners regarding how to define efficient water use, create benchmarks for efficiency, and develop tactics to improve consumer water use. WEWG members represented a diversity of water users including municipalities, parks, schools, landscape companies, environmental advocates, community advocates, private businesses, and others. Through 10 months of meetings dedicated to learning about water conservation issues and challenges and then discussing options and ideas, WEWG members delivered consensus recommendations to the Denver Water Board. These recommendations are included in Denver Water's new Water Efficiency Plan.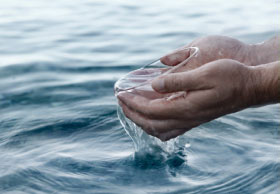 Interbasin Compact Committee
The Interbasin Compact Committee (IBCC) members represent nine basin roundtables and additional stakeholders in statewide water issues, working to address long-term water supply challenges while balancing the needs of utility providers, agricultural producers, industrial users, the recreation economy, and the environment. With Heather's help, the IBCC reached a groundbreaking agreement on a conceptual framework for the development of a new transmountain diversion benefitting to communities on both sides of the Continental Divide. This draft framework was included in the final draft of Colorado's Water Plan.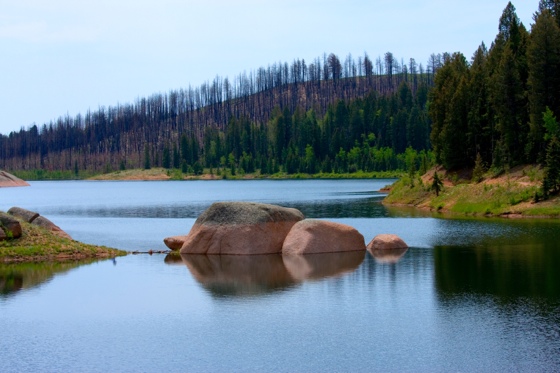 Watershed Health Basin Plan Working Group
The Watershed Health Working Group brought together municipal and agricultural water users with representatives from local, state, federal, and non-governmental organizations to share lessons learned from recent fires and floods and to explore the interconnected relationship between watershed health and water supplies. This interbasin, interagency collaborative group identified watershed health management priorities for the protection of water supplies and uses and established protocols for communication and collaboration during future fire and flooding events.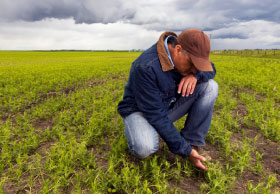 Agricultural Fallowing Policy Dialogue
This dialogue was initiated to facilitate agricultural fallowing and water sharing agreements between municipalities, farmers, and ranchers. A group of water experts and agricultural and municipal water users explored policy changes that can make such agreements less burdensome on the agricultural community while increasing the certainty that municipalities will have water to meet future demands. Heather facilitated the dialogue with a focus on improving the overall policy landscape for water sharing.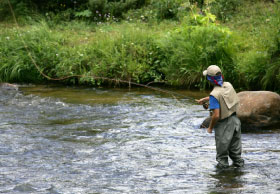 South Platte Flows Dialogue
The South Platte Flows Dialogue brought together municipalities and other stakeholders in Arapahoe County with water providers and agricultural users participating in the Chatfield Reallocation Project. Specifically, the group explored ways in which the water stored in Chatfield Reservoir can meet regional water supply needs while also keeping the South Platte River healthy. Heather facilitated the group's discussions about creating a voluntary flow management agreement to ensure stream water is available when and where it is needed most.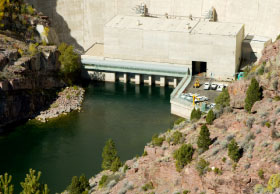 Basin Roundtable Project Exploration Committee: Flaming Gorge
This pilot project was launched to determine the effectiveness of collaborative dialogue among Colorado's nine basins and other water stakeholders about a potential new water supply project at Flaming Gorge Reservoir. Heather facilitated the Committee's work to identify the interests and issues potentially impacted by such a project and is helping to develop next steps in the process.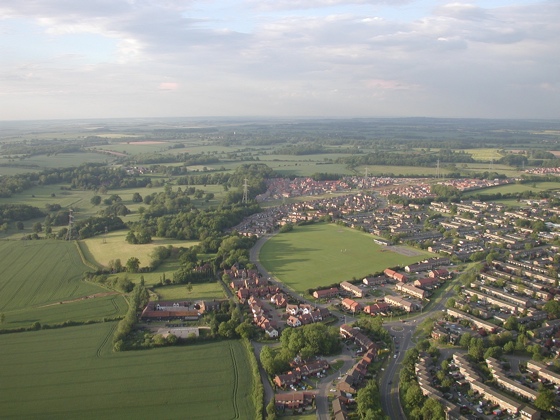 North Weld-Greeley Service Area Working Group
The North Weld-Greeley Service Area Working Group sought Heather's assistance to develop an approach for cooperative water use between the City of Greeley and the North Weld Water Conservancy District within Greeley's 2060 Long-Range Expected Growth Boundary. After identifying shared interests, brainstorming solutions, and using several scenarios to evaluate the practicality of the proposed solutions, the Working Group developed a water-sharing agreement that will integrate their two systems and implement two-way master metering to allow for flexible water use and efficient delivery to their users.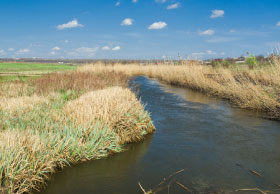 Fountain Creek Vision Task Force
Heather facilitated the deliberations of the Fountain Creek Vision Task Force in southern Colorado as they sought agreement on how to restore the 930-square-mile Fountain Creek watershed. The watershed covers three counties and includes several towns and cities, substantial agricultural land, and a large military base. Effective dialogue was needed among this diverse group of stakeholders. Heather facilitated a collaborative process that resulted in a detailed watershed management plan and the creation of a watershed district by the Colorado Legislature.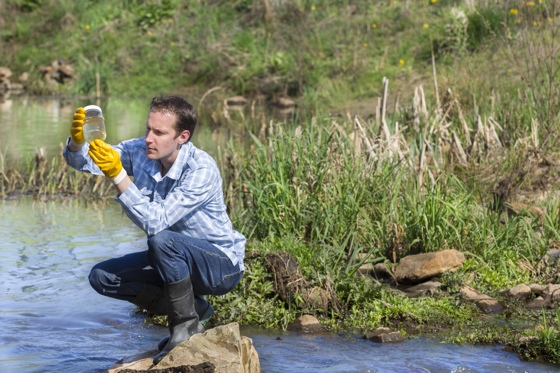 Water Quality Standards Communication Forum
The Water Quality Standards Communication Forum brought key water quality players together to enhance the effectiveness of water quality standards programs throughout the United States. The Forum established regular problem-solving discussions among state, tribal, and territorial water regulators and the US Environmental Protection Agency. Heather co-facilitated the monthly conference calls and in-person meetings of the Forum Steering Committee, the Forum itself, and the smaller State/EPA Workgroup.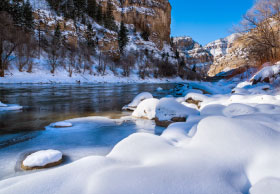 Lower Colorado Wild and Scenic River
Stakeholder Collaborative
Heather worked with a collaborative group of ranchers, farmers, municipalities, environmental advocates, and the State of Colorado to create a constructive dialogue about the benefits and challenges of Wild and Scenic eligibility and designation. Participants identified management options for protecting the remarkable values and current uses along the eligible stream segments.